Welcome to the Kentucky Watercolor Society.
The Kentucky Watercolor Society (KWS) was founded in 1977 to promote the art of watercolor painting in Kentucky. Through education and exhibitions it serves artists, collectors, and others who enjoy fine art. The KWS is a nationally recognized nonprofit organization.
KWS holds two major exhibitions per year. Both are open to all artists who paint in watercolor or water media. Many leading artists from around the country have participated. Newsletters inform members of shows and activities. KWS sponsors workshops, classes for adults and youth and demonstrations throughout the year. Please check back to our website as it will contain the most current and up-to-date information.
The KWS has a gallery located at 4836 Brownsboro Center Arcade, Louisville, Kentucky, 40207.
Via Cialdini, Moutalcino, Italy
Spreading Down, Blue Mesa Overlook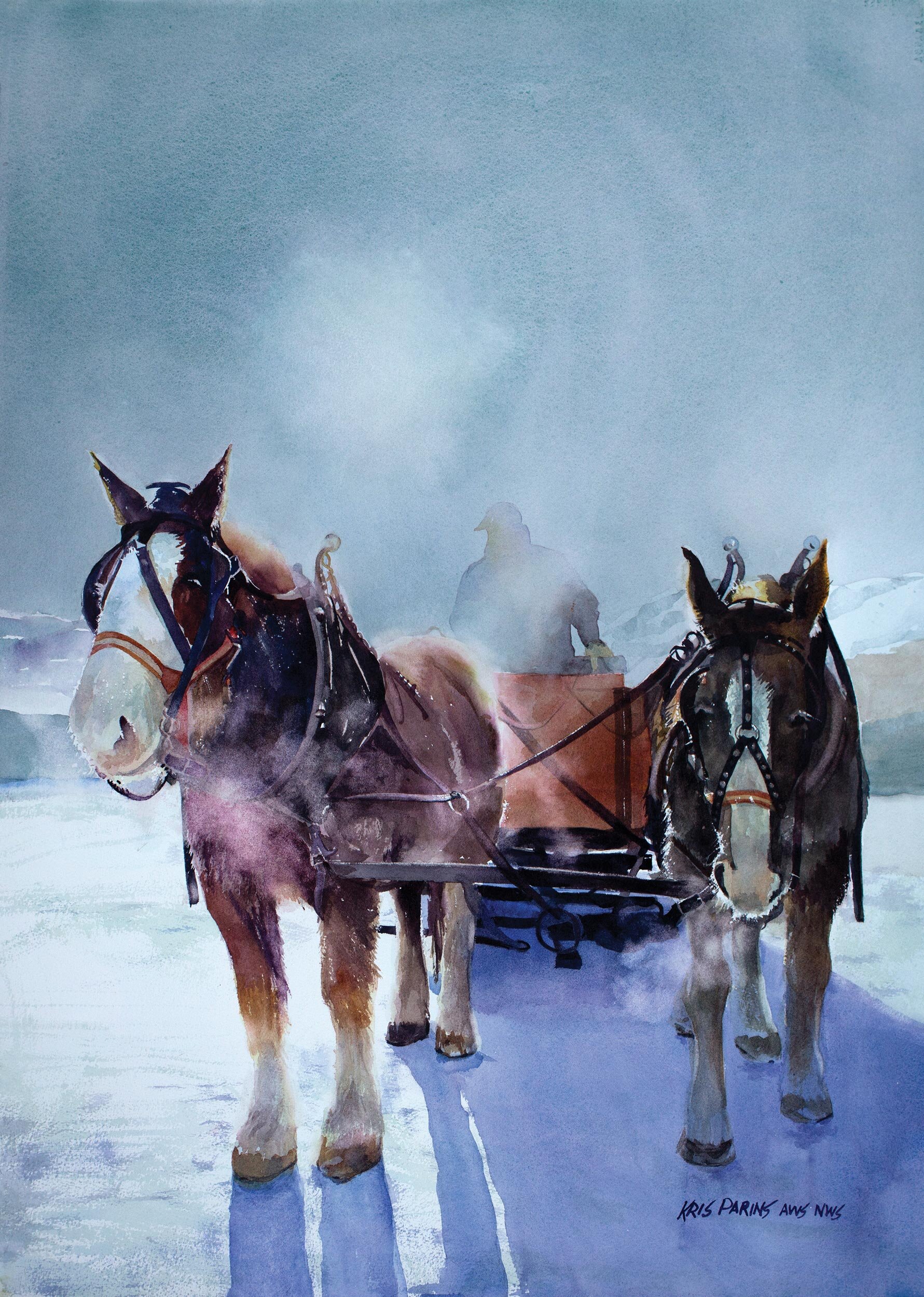 Angelic
by Christine Misencik-Bunn
Self Portrait As A Gardener